Tell Again Tuesday
A blog series where we shamelessly share posts from others that we have enjoyed.
---
World Building: Plants
By Cindy Tomamichel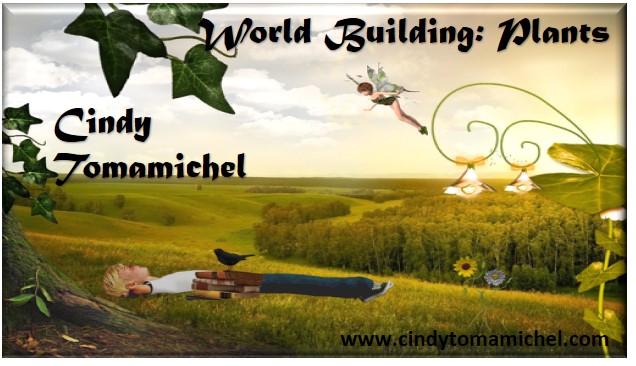 As a plant person – a gardener, not some sort of cross species mutant – I find it weird that some people wander through the world without seeing plants as individuals. They never ask themselves what it is, and often seem to not even see it as they trudge through a garden bed. I suspect it is a modern thing, for our ancestors relied on an in depth knowledge of plants for their survival. Today? Not so much.
How does this relate to books? Firstly there is . . .
For the rest of the blog go to: