Tell Again Tuesday
A blog series where we shamelessly share posts from others that we have enjoyed.
---
World Building: Comfort
By Cindy Tomamichel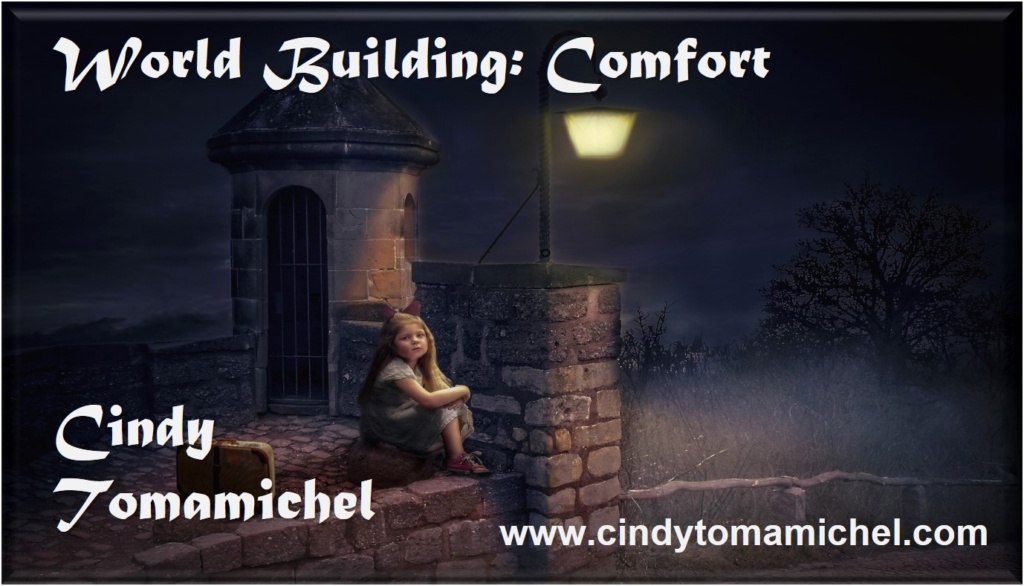 I expect most of us have a well padded comfort zone these days – the world has become a scarier place, and we have all sought comfort where we can. From our safe place we can read of the discomforts of story book heroes and heroines, enjoying their hardships all the more because they are not ours. But even the most cursed characters need a break!
A thing can provide comfort. When all is darkness, the light of . . .
For the rest of the blog go to: