Tell Again Tuesday
A blog series where we shamelessly share posts from others that we have enjoyed.
---
World Building: Friendship
By Cindy Tomamichel
A social structure is part of many species' daily interactions, and certainly a big part of what it is to be human, so it probably goes for aliens as well. To boldly seek out – new friends? What role does friendship play in novels?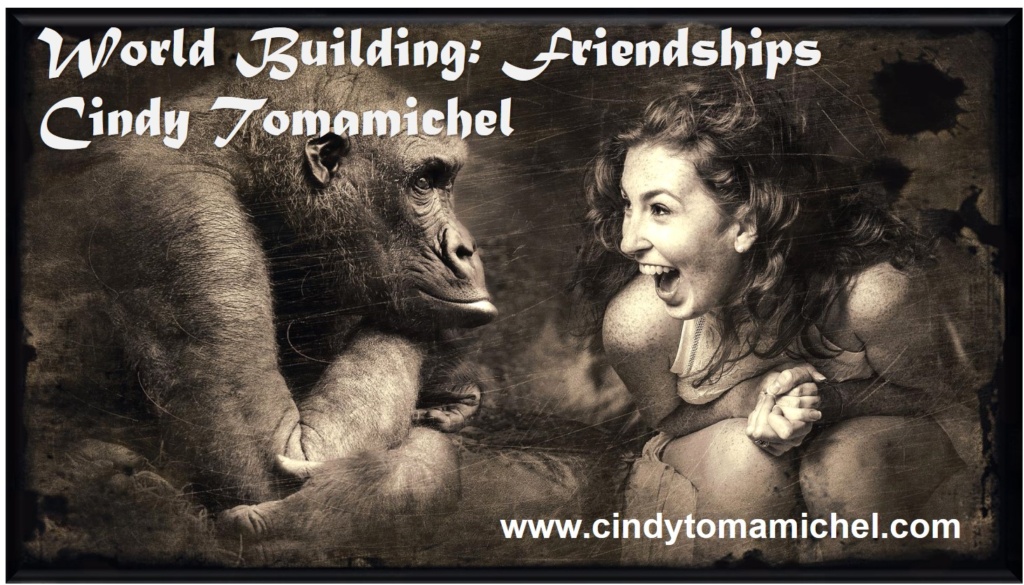 If the pandemic and associated lockdowns have taught us anything, it is the value of . . .
For the rest of the blog go to: