Tell Again Tuesday
A blog series where we shamelessly share posts from others that we have enjoyed.
---
World Building: The End
By Cindy Tomamichel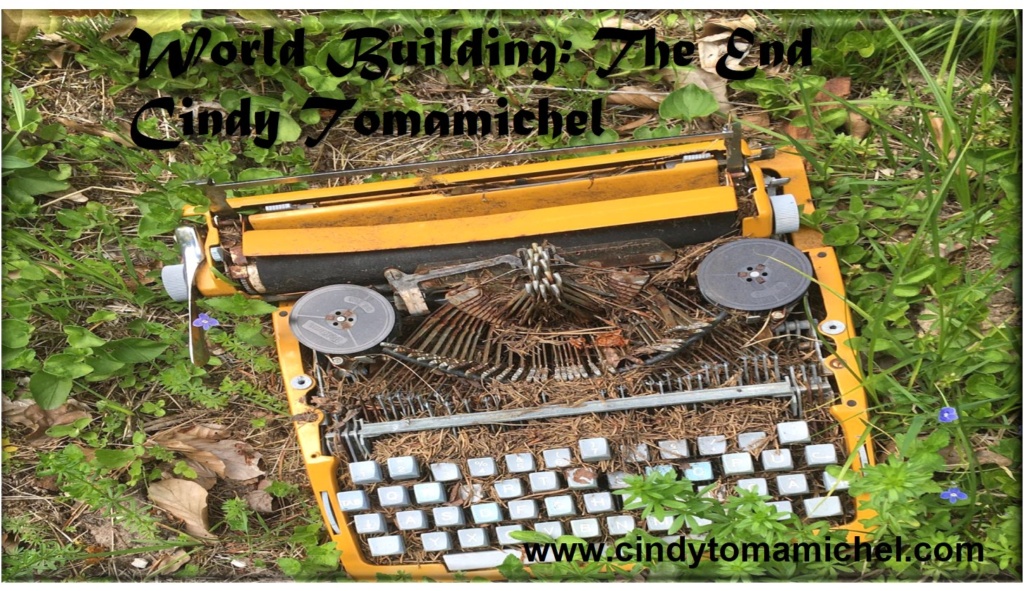 Finishing a long project is always a momentous occasion whether it's a novel or it's a project of your own. The sense of accomplishment should not be under rated. From a reader's perspective, the ending of a novel can also be of interest. Certainly, it is another area to . . .
For the rest of the blog go to: